The Tender Division, caters to the Oil Industry, and Government Organization requirements, and is responsible and accountable to providing quality products, equipment's and excellent services to all clients in these areas. It is managed by highly motivated and competent professional staff, with excellent expertise in their respective lines of profession. It represents international manufacturers, approved by major clients like Kuwait National Petroleum Company, Kuwait Oil Company, Ministry of Electricity & Water, Petrochemical Industries Company etc., as their exclusive agents in Kuwait.
PRODUCTS
Shell and Tube Heat Exchangers
Tube Bundles
Air Coolers
Reactors
Pressure Vessels
Chemicals
Oil Water Separator System
Pipes
Flanges
Columns & Towers
Studs, Bolts & Nuts
Pipes & Tubes
Safety Shoes
Kilowatt Hour Meters
Lube Oil Coolers
Tube Sheets
Transformer Fans
Teflon Tapes
Channel Head Barrels
Floating Head Cover
Test Rings
Rod Baffles
HEAT EXCHANGERS – KNPC / KOC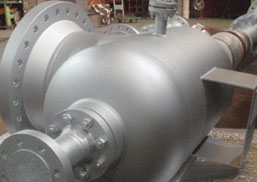 PIPES – KNPC / KOC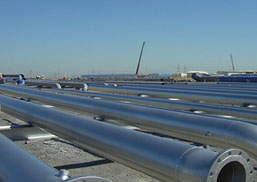 FLANGES – KNPC / KOC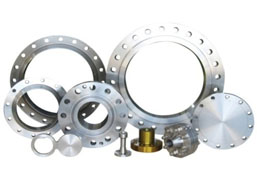 VALVES – KNPC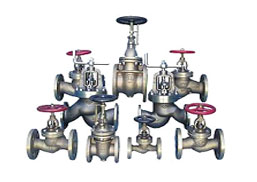 CABLES - KNPC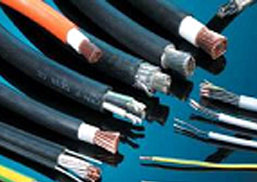 TUBE BUNDLES – KNPC / KOC
FINNED TUBES – KNPC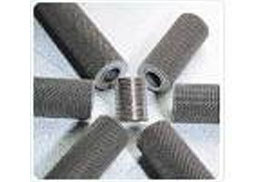 TUBE BUNDLES – KNPC / KOC
PRESSURE VESSELS – KNPC / KOC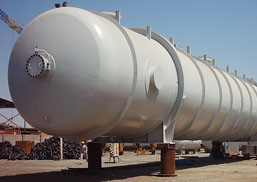 KILOWATT HOUR METERS – M.E.W.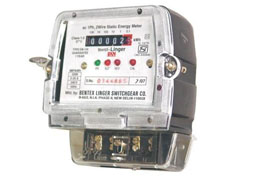 ELECTRONIC ELECTRICITY METERS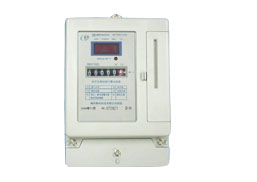 FIRE FIGHTING VEHICLES - KNPC/ KOC/ FIRE DEPARTMENT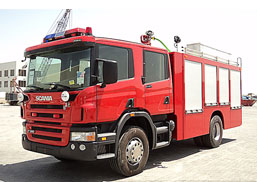 FOAM CARRIER – KNPC / KOC / FIRE DEPARTMENT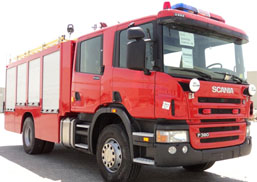 SODIUM SULPHITE – FOOD GRADE – M.E.W.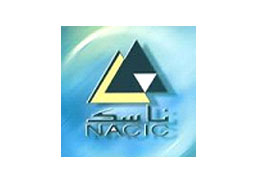 AMMONIUM BI-SULPHITE – KOC