Med-Tech Division is run by a group of highly trained specialist in the filed of health and laboratory operations and services.
Our sales and service group consists of well trained professionals stationed in Kuwait, Holders of University Degrees in different sectors of lab, Medical& Analytical Supplies. Because we believe that the secret of successful marketing is the after sales service. We have a good servicing team and this division is considered the back-up service part of the sales group. It is operated by a highly trained engineers & professionals of different lines of Engineering: Electron Microscopy, Lasers, Optics, Electronics, and Mechanical & Refrigeration. Our success story in Kuwait is very well known and is obtained by our gained trust from our customers through confidence and after sales and service of years.
Products
Laboratory Chemical Reagents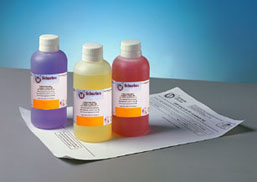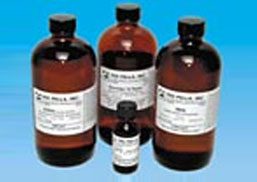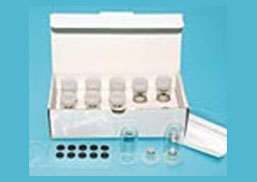 DNA Workstation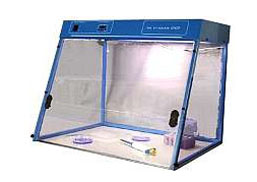 Thermocycler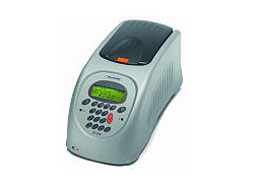 Spectrometer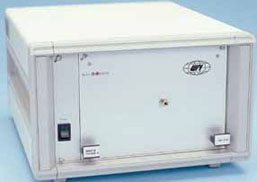 Data Acquisition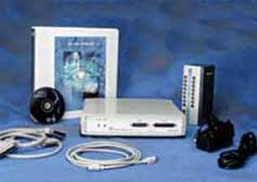 Photosynthesis system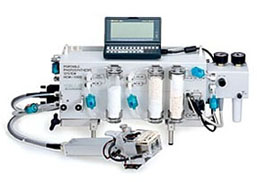 Research and Laboratory Balance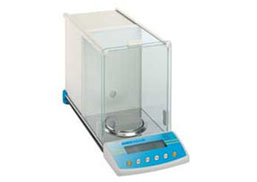 Centrifuges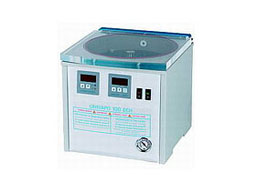 HPLC and Spectrophotometer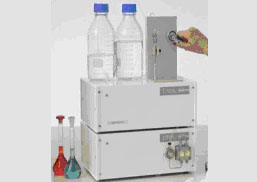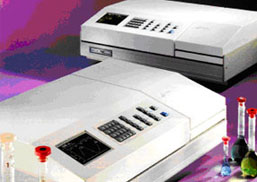 Elemental Analysis Systems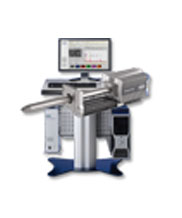 Refrigerator/ Freezers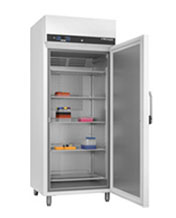 Microscopes systems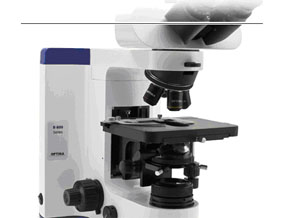 Upright, Inverted, Confocal, Super Resolution, Stereomicroscope, Scanning Electron Microscope, Students microscope.
Animal Handling products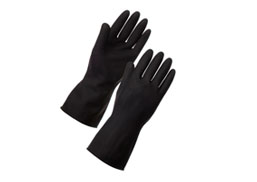 Cages, Racks, Bottles, Feed, bedding and all kind of disposables
Major Projects
Supply/ Installation/ maintenance of Remotely operationable Field Emission Scanning Electron Microscope with Elemental Analysis and Cryo attachment- Kuwait University
Laser Confocal Microscope on Inverted and Upright Microscope - Kuwait University
Atomic Force Microscope - Kuwait University
Services
All Kinds of microscopy
All types of laboratory Consumables
Lab Setup and Consultations